Topic: Chumby Cover
A little over a month ago now, my wife was bored with the sewing machine out, and decided to create a cover for my Chumby. We have talked about this a few times in the past, and she finally got it done. It's not done to be a tight fit or anything, but for the chumby it covers, it doesn't get in the way. I don't really pick up that chumby or do much with it other than experiment.
Thought I'd share the picture with the community!
(Please excuse the dust, our master bathroom is under construction, so it's hard to keep up!
)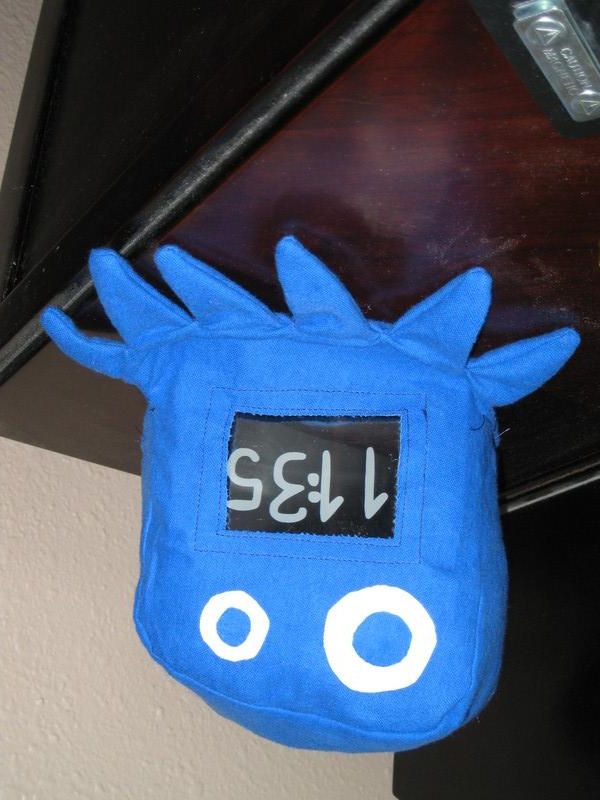 edit: Looks like imageshack.us uploads have a lifetime... re-upload to photobucket
Linux Guy - Occasional Chumby Hacker